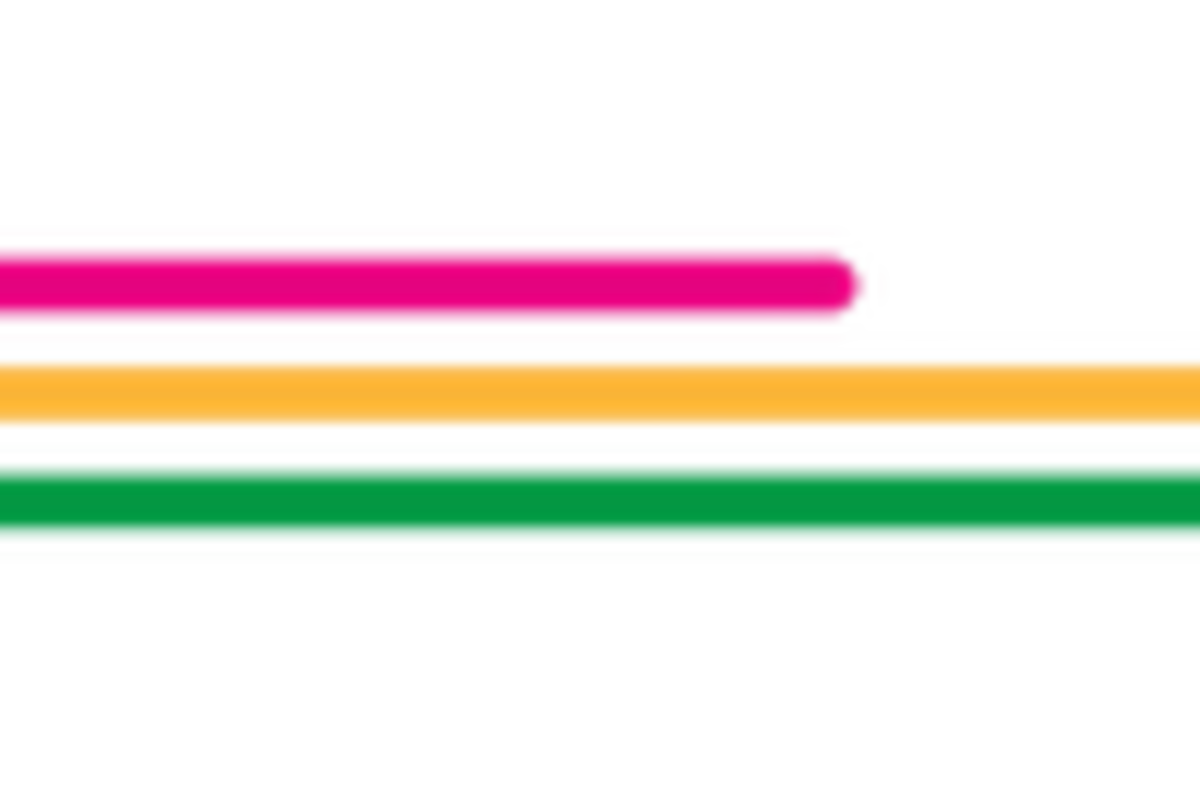 The Bats Group have been successful in receiving £400 funding through the Dreamscheme Project with Cumbria Youth Alliance, to complete a community project.
The chosen project they will be taking part in is creating a 'Wellbeing Garden' for the whole school community at CAA.
Dreamscheme - Cumbria Youth Alliance (cya.org.uk)
We look forward to designing the space and getting started creating it. We will keep you updated with pictures as we progress.

Previous