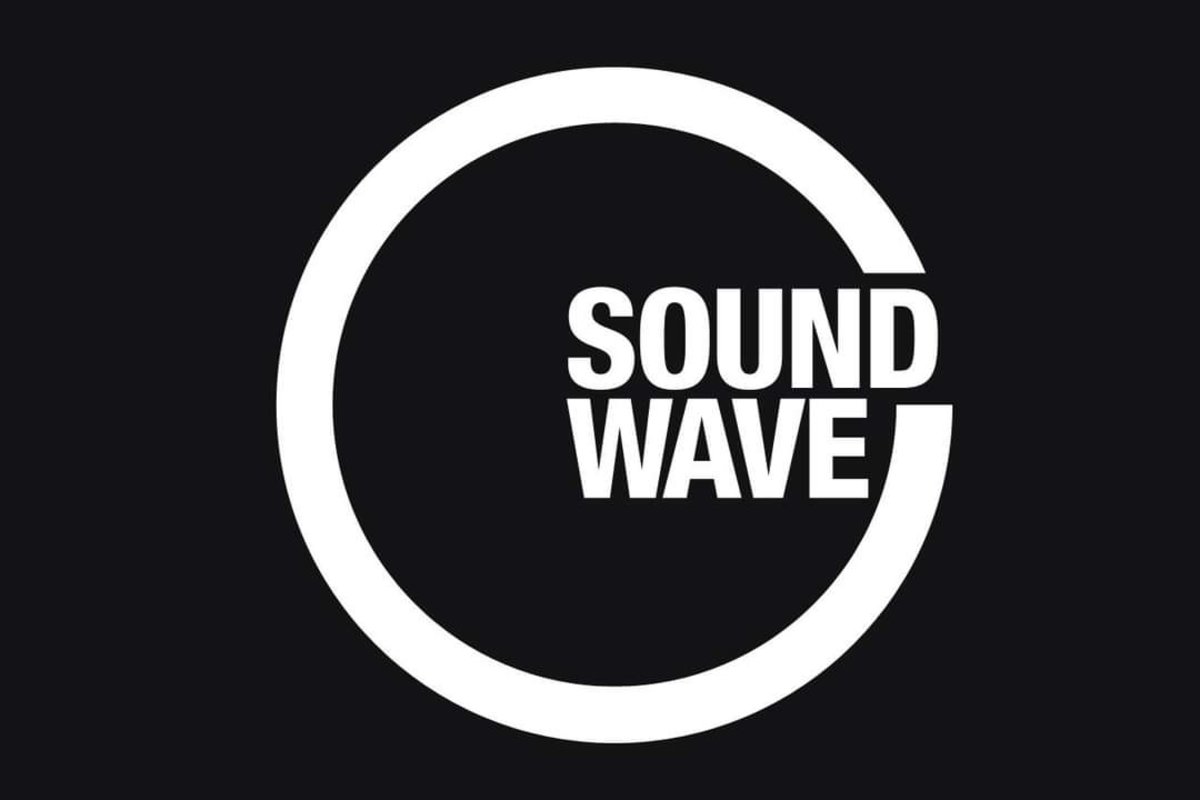 Soundwave have been delivering sessions in school on a Tuesday lunchtime. The students have the opportunity to go into the secondary social area and have a jamming session with Dave and Emma, playing instruments, writing music and lyrics.
Liam and Alex have been particularly engaged in these sessions and wrote music and lyrics for their own song.
In December 2021 Liam and Alex were given the opportunity to visit the Soundwave studio to record the song they had written. This was a fantastic opportunity for them to experience the process of recording a song and the environment of a recording studio.
Dave and Emma will continue to deliver these sessions in school and they are open to all students.
Click here to listen to their song - Somnambulent Rambles.

Previous

Next