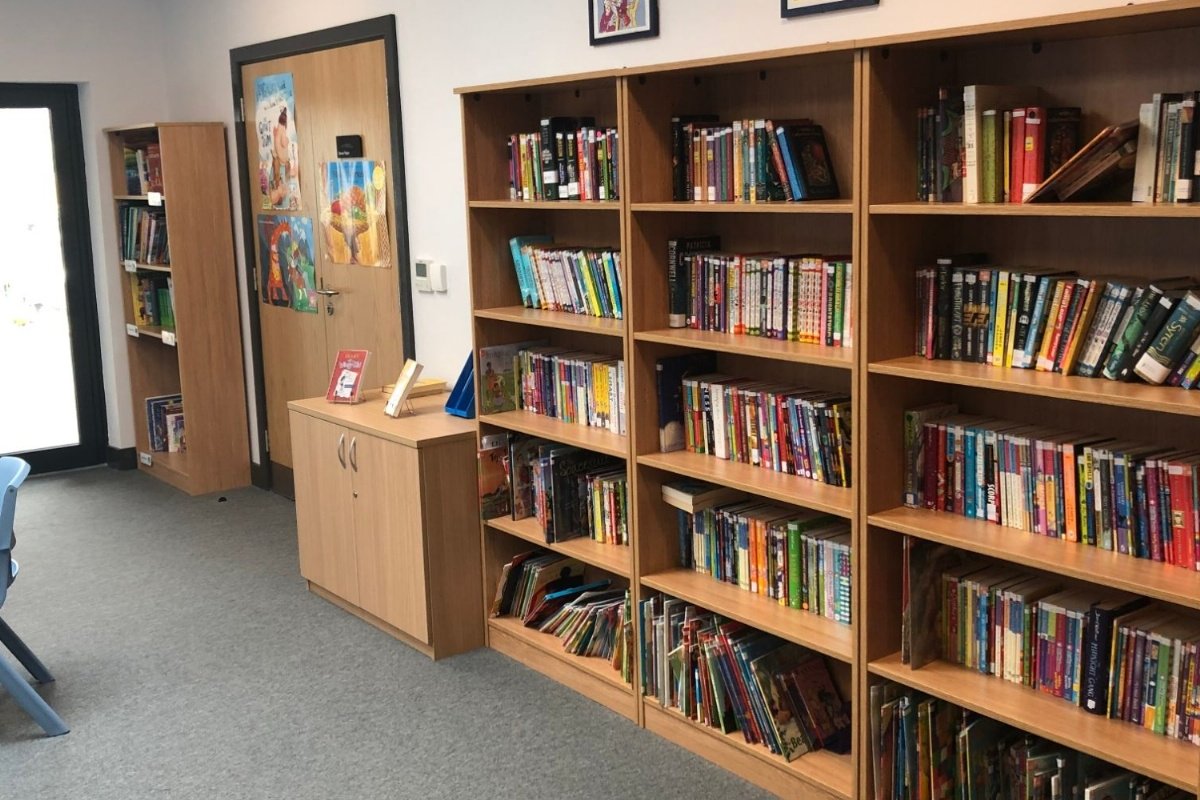 About The Foyle Foundation
This year, we were lucky enough to be awarded a grant from the Foyle Foundation to allow us to provide environments and opportunities for our children that would not only contribute to their reading experiences, but also help them to develop life skills that they can transfer to their lives outside of the school setting.
The Foyle Foundation was formed to implement the terms of the will of the late Christina Foyle. She was the daughter of William Foyle who, with his brother, founded the family owned bookshop Foyles in Charing Cross Road, London, which she continued to manage after her father's death.
The generous donation from the Foyle Foundation has allowed us to stock the school with a wealth of reading and teaching materials, as well as enable us to buy computers, CD Players and headsets to use to engage reluctant readers and run our online library system. It has also meant that we could fund in the first year, the Accelerated Reader Scheme, which has been recommended by the Education Endowment Foundation for helping children progress effectively with their reading skills.
We could not be any happier with the environments that we have been able to provide for our children, both in the library and in the classrooms, and we have the Foyle Foundation to thank for making our vision a reality.

Previous