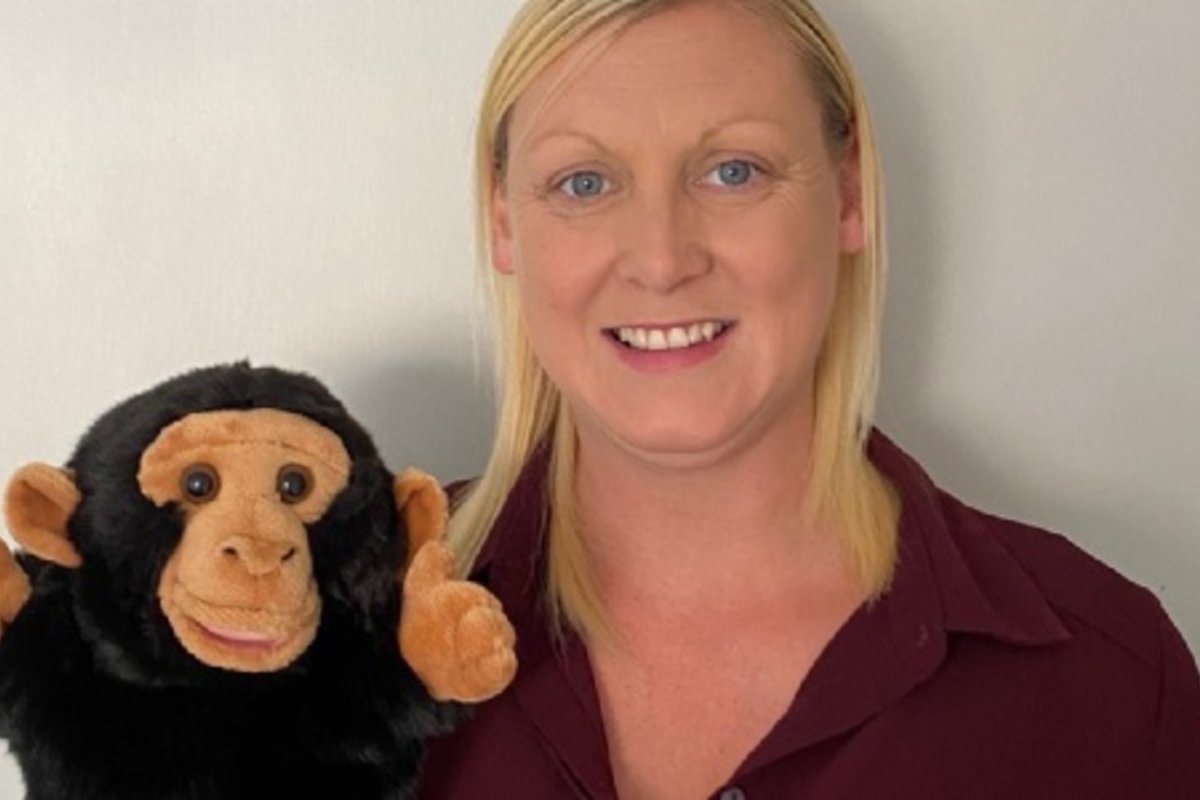 Safeguarding children has changed beyond recognition over the last 5 – 10 years.
Currently schools are learning about Adverse Childhood Experiences (ACEs), with a major focus on children's mental health. Training is raising adult's awareness but very little is being done to educate children.
Kidsafe's preventative approach takes children's mental health and safeguarding to the next level. Kidsafe programmes train school staff to teach children directly, in an age appropriate way, to speak out about issues that could lead to ACEs, trauma or have a detrimental impact on their mental health and emotional wellbeing.
All Kidsafe UK programmes meet Ofsted & KCSiE requirements for safeguarding children.
Lisa Wilson, one of our Senior Teaching Assistants, has completed the Kidsafe UK training. She will be delivering the programme to our children in both primary and secondary classes throughout the school. Lisa comes with a wealth of experience from her time at Barnardo's and is looking forward to delivering such important messages to the children in our school.